Service Officer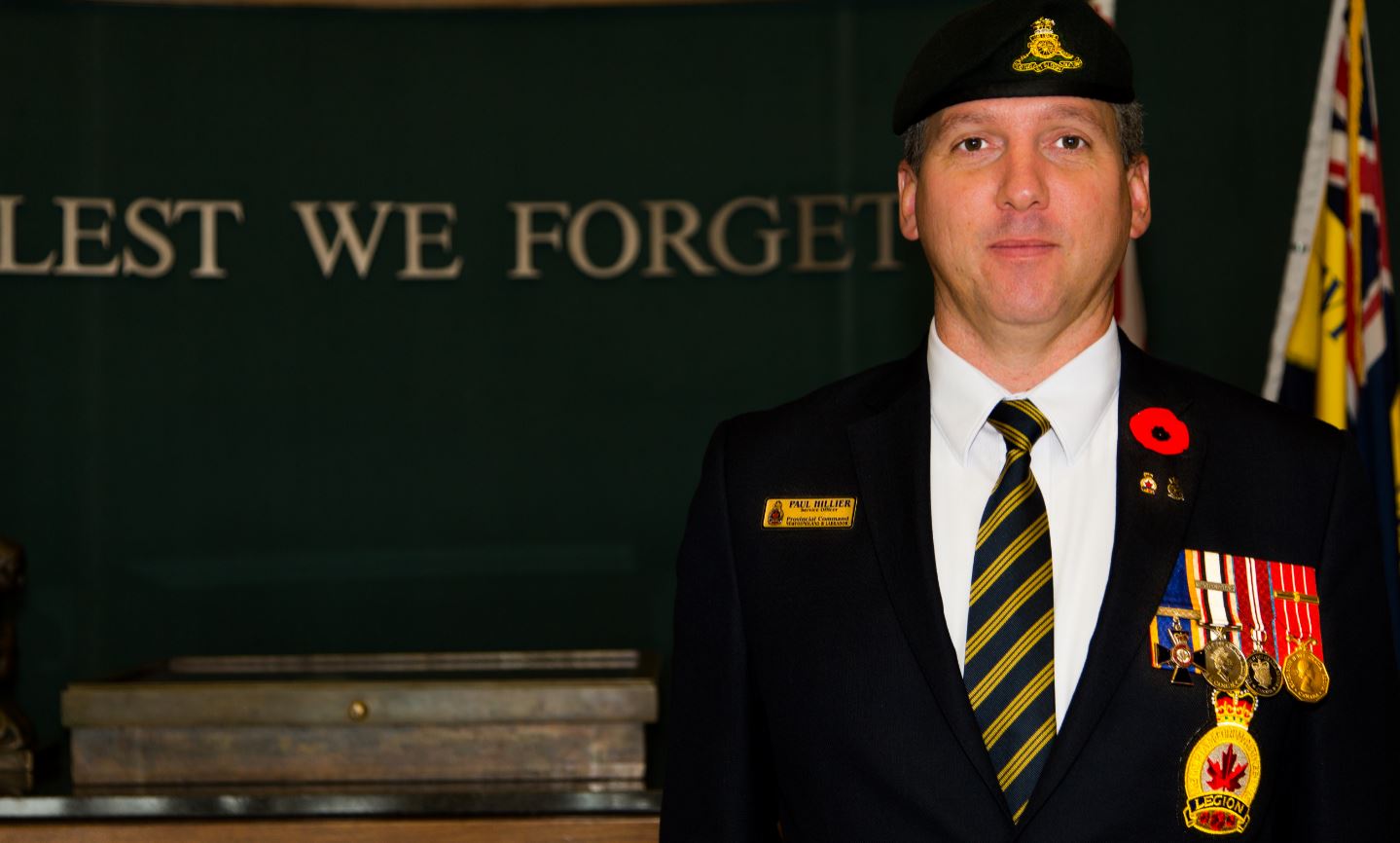 The Legion Service Bureau Network serves Veterans, members of the Canadian Armed Forces (CAF), RCMP, and their families by representing their interests with Veterans Affairs Canada and the Veterans Review and Appeal Board for disability benefits under the Pension Act or the New Veterans Charter. The Legion's professional Command Service Officers are mandated by legislation to provide representation, advocacy and financial assistance free of charge, Legion member or not.
With regular training, an enhanced security check, and updates on regulations, policies and business practices, our Command Service Officer is more than capable of helping you to get the services you deserve.
For more information on Royal Canadian Legion services including representation and advocacy services, and benevolent assistance, the Poppy Fund, Legion Housing, and assisting homeless and at-risk Veterans please call the Newfoundland and Labrador Command Service Bureau 1-888-335-6666 or email us your question.
Paul Hillier, Service Officer
Newfoundland and Labrador Command
Service Officer Line: (709) 753-6290
Office Line: 709-753-1054
Toll Free: 1 (888) 335-6666
Fax Line: 709-753-5514
Service Officer Handbook